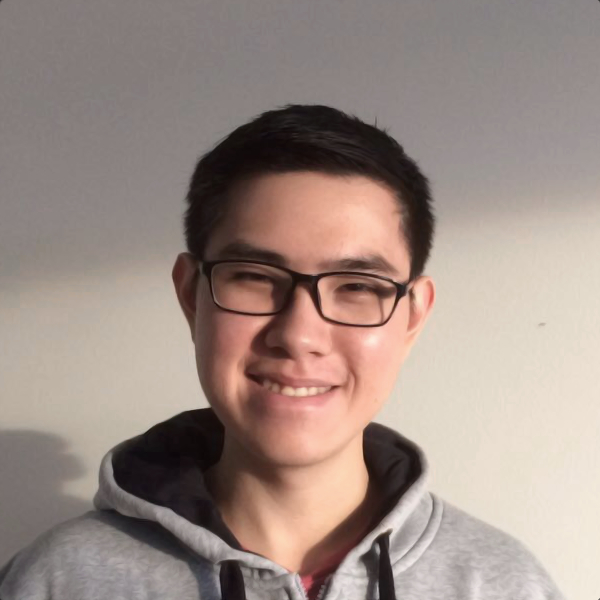 Hi there! I'm Clarence. I'm a software engineer based in Melbourne who builds web applications, services, and websites.
I was born in George Town on Penang Island, which is one half of the state of Penang in Malaysia.
I currently live in Melbourne, Victoria in Australia. It was at one point, the most locked-down city in the world. Being a homebody, I wasn't too bothered.
I absolutely must have music playing when working. My favourite genres are punk, grunge, alternative, hard rock and metal.